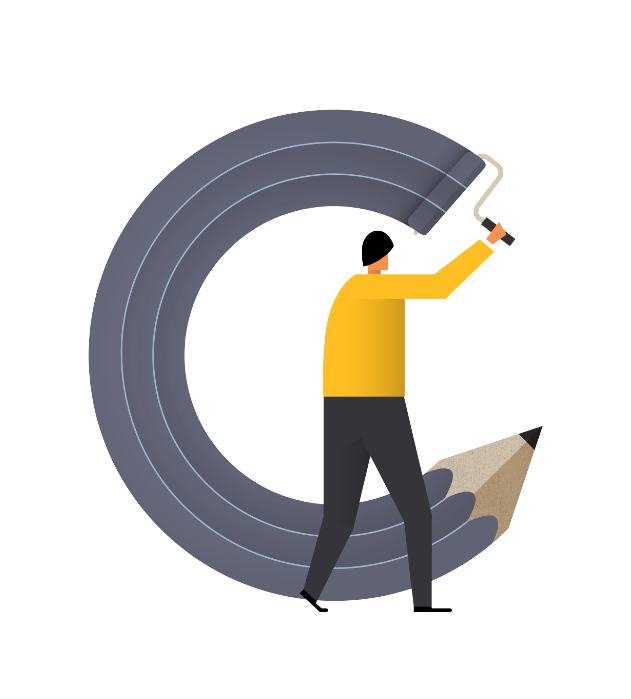 Better
Branding
Brighter will empower you with an identity and the tools you need to drive results for your business.
A crafted approach
Strategy, craft
and experience

Successful brand design is part process, part art. Brighter has been creating brands for over 35 years. We know how to guide you through the process of understanding your opportunities to create a unique and distinctive identity.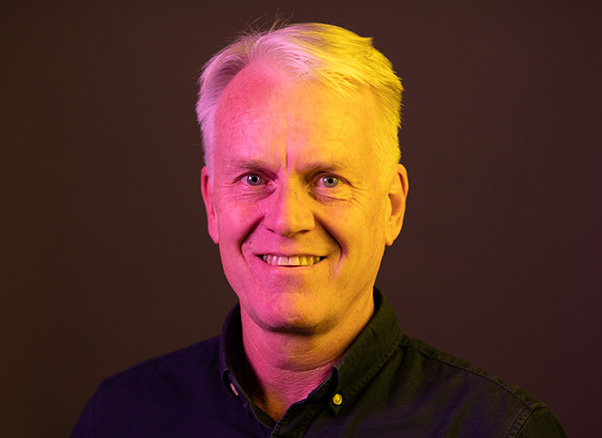 The man behind the logos at Brighter is Brenton Murray. He's been supporting SA businesses for over 35 years and continues to lead our brand design team. Our clients benefit from his guidance and experience.
Hear from our
clients

Jeff Ellison
Chairman
Take a look at
who we've helped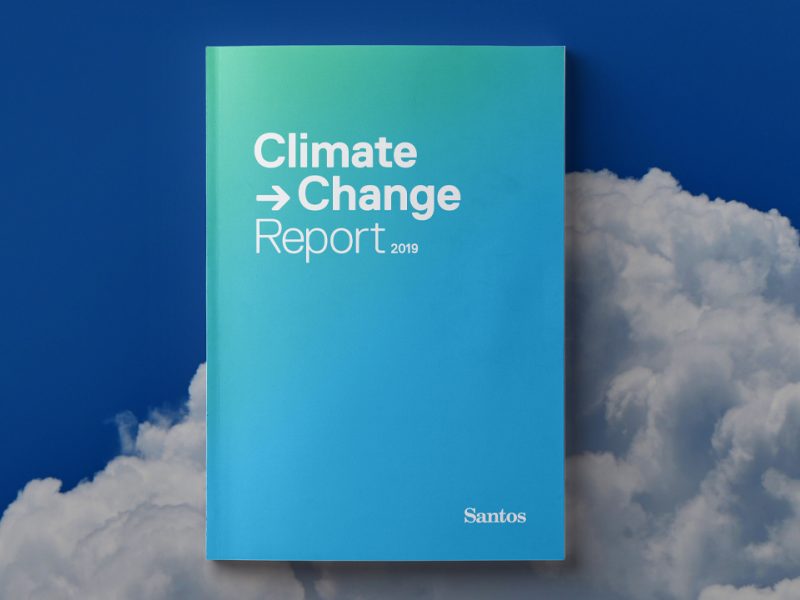 Santos
Brighter support Santos with strategic and day-to-day communications optimising how they present their messages to key audiences, including local communities, company employees, investors and trade stakeholders.
More
Brilliant Travels
We've helped SeaLink Travel Group create a new platform to connect its family of operating brands across the country.
More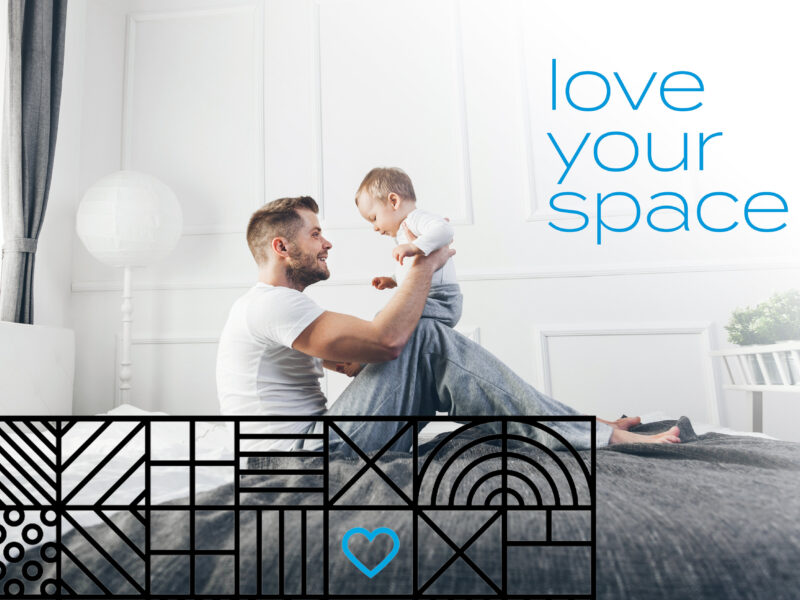 Packers
Brighter's contemporary brand and new website for Packers centres around their new tagline – 'love your space'.
More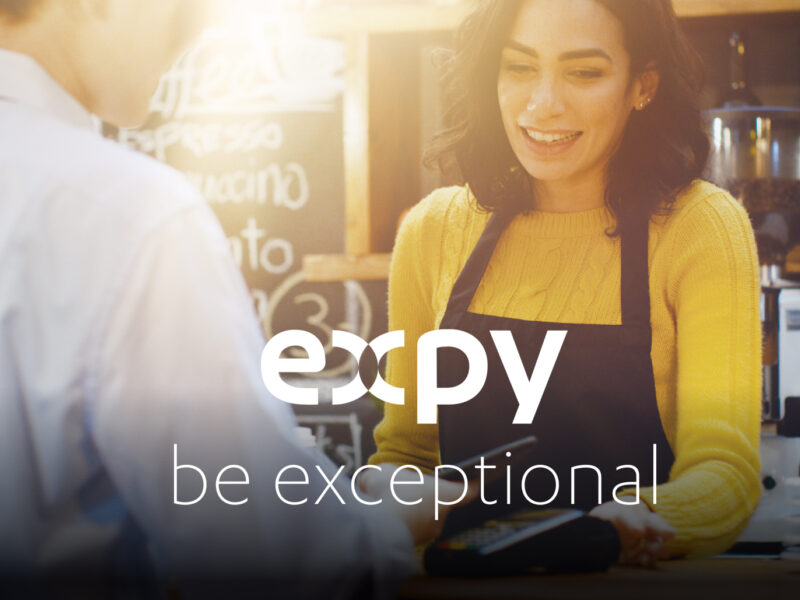 Expy
We've created an exceptional brand promise to bring Expy to life, along with a new brand identity, key messaging and website design.
More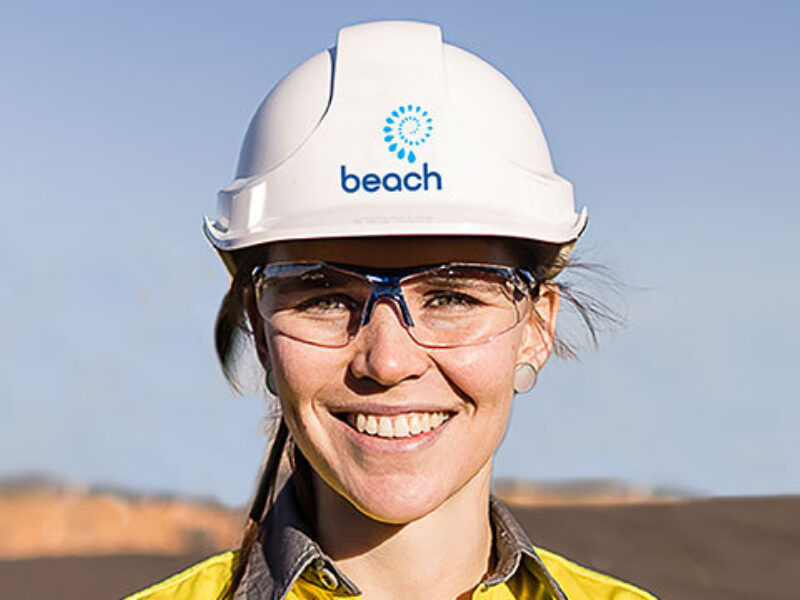 Beach Energy
As part of Beach Energy's continuing evolution, Brighter developed a new brand to represent the company into the future. The identity we created underlines Beach Energy's position as a confident, energetic and modern oil and gas company.
More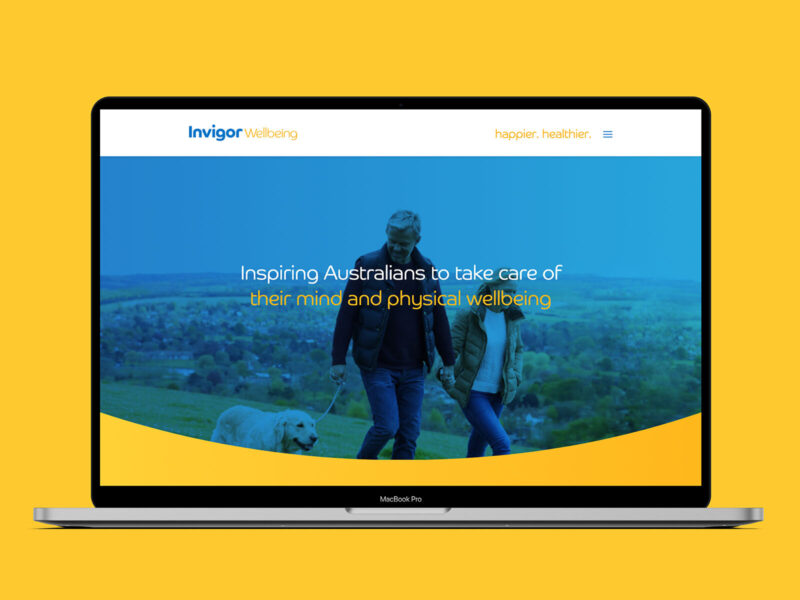 Invigor Wellbeing
Anthony Hart is on a mission to help more corporations nurture the mental and physical health of their people, so he asked Brighter to help take his communications to the next level.
More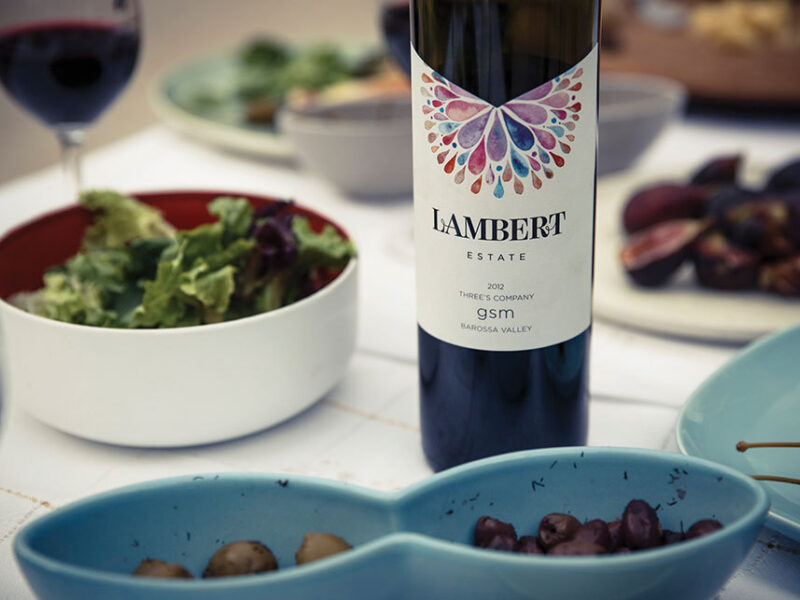 Lambert Estate
Located in the heart of the Barossa, Lambert Estate produces a range of premium, handcrafted and critically acclaimed wines. Brighter's comprehensive program of brand and range renewal ensured the wines were given the presentation they deserved.
More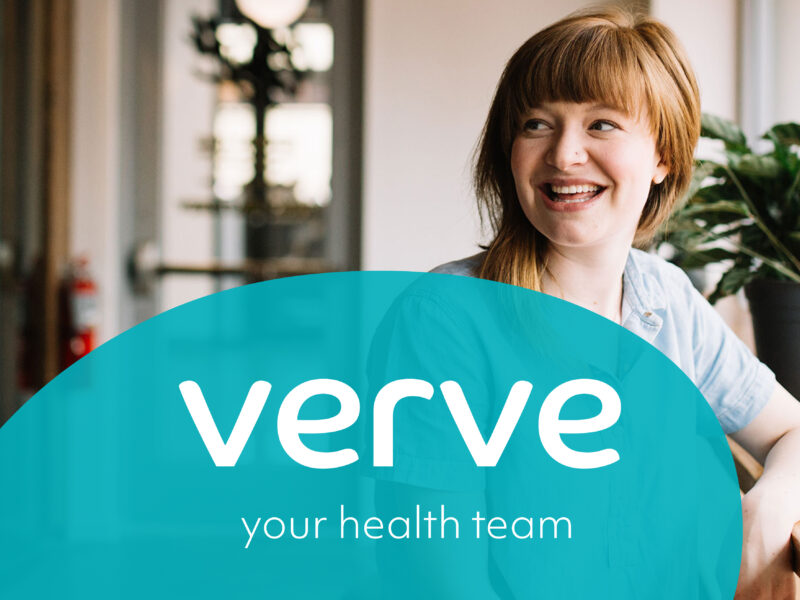 Verve Health Group
Brighter has created an energetic new name, brand and marketing platform for Verve Health Group.
More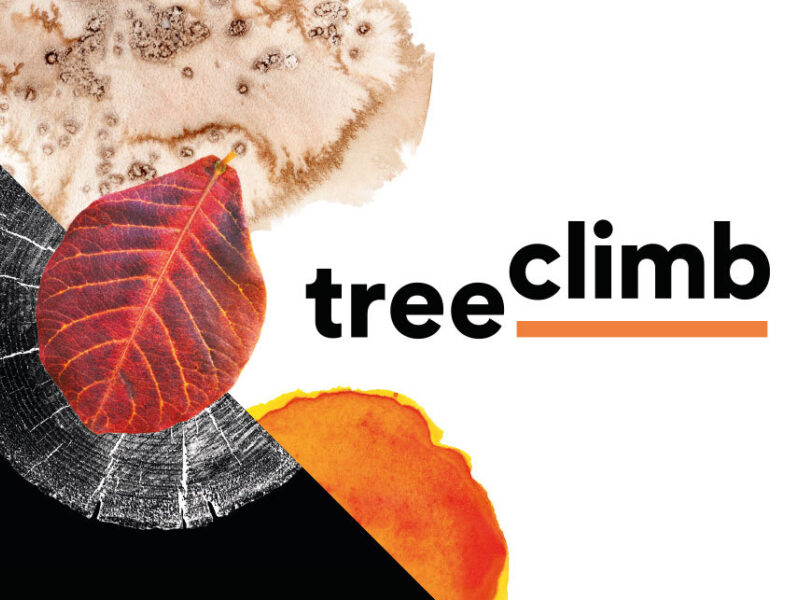 TreeClimb
Brighter has created the branding for TreeClimb, Australia's first inner-city aerial adventure park that's recently opened in Adelaide's city Park Lands.
More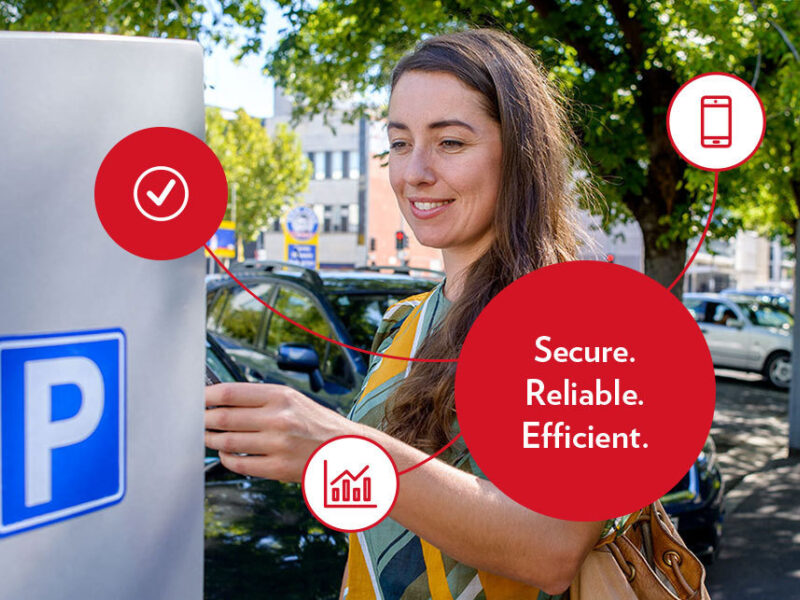 ADVAM
Brighter transformed world leading payment technology provider ADVAM's suite of brand communications. Our work, which included a website, a corporate video, updated collateral and refreshed branding renewed ADVAM's proposition in a fast-moving market.
More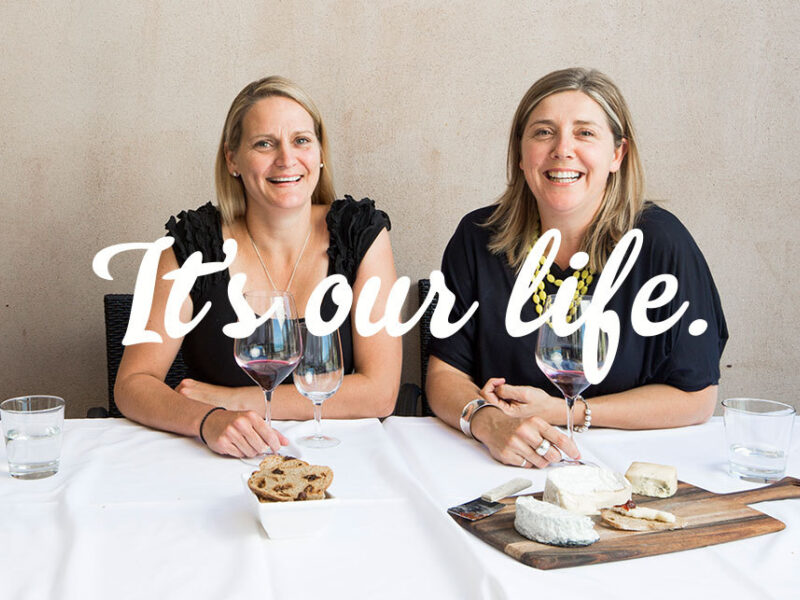 Bremerton Wines
Brighter focused Bremerton Wines' core philosophy into a key statement — It's our life — to underpin a series of creative executions for the Langhorne Creek business to match the changing needs of consumers in a competitive and fast-evolving market.
More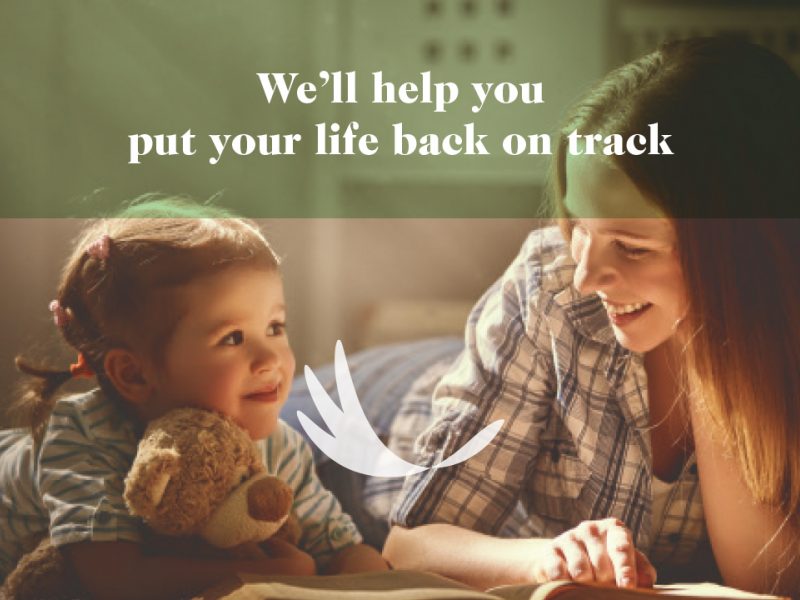 Swan Family Lawyers
Recognising the always sensitive and frequently delicate nature of Swan Family Lawyers' work, Brighter collaborated closely with the firm to focus the practice's messaging across its new website and marketing materials empathetically and sympathetically.
More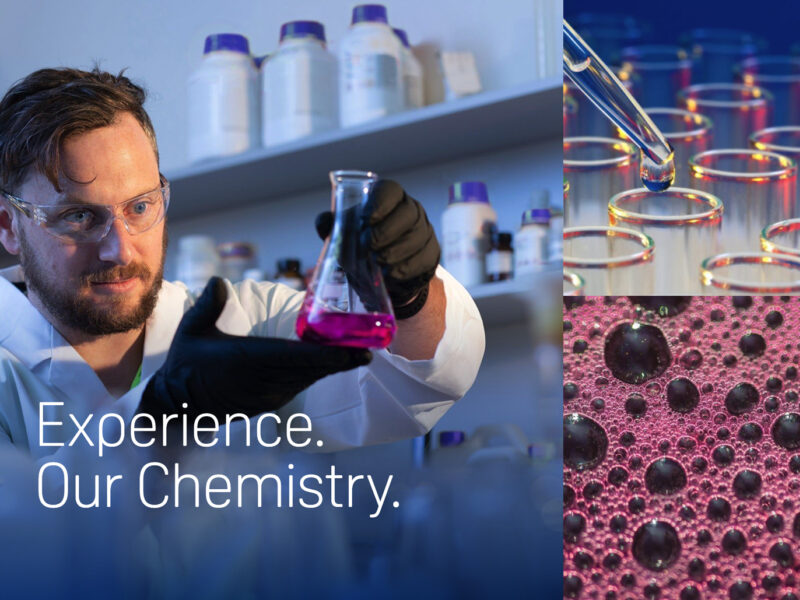 ChemSupply Australia
Brighter has transformed ChemSupply Australia's brand story and corporate identity around a new tagline — 'Experience. Our Chemistry.'

More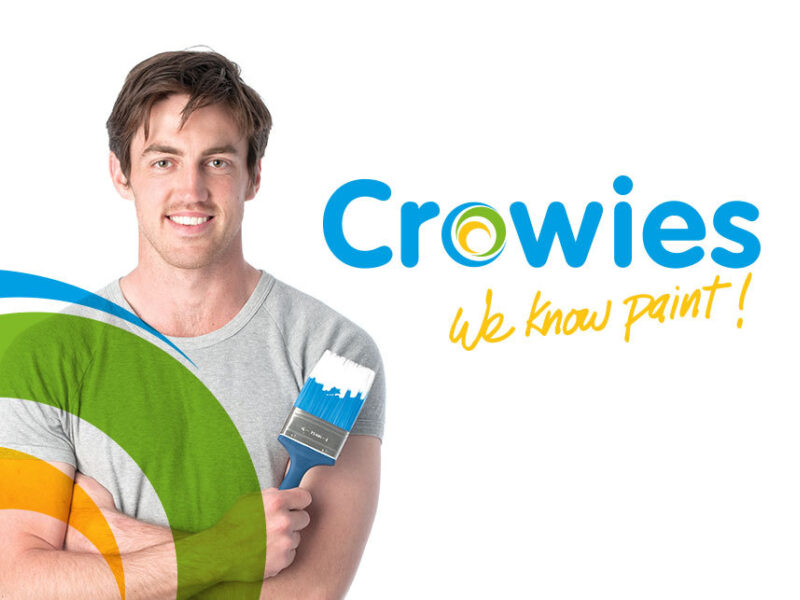 Crowies Paints
In seeking to differentiate the business from the generalists, Crowies commissioned Brighter to develop a new brand position that would underpin its growth.
More
I love the fresh, energetic brand the team at Brighter have created for us. Looking at our growing sales results, so do our customers!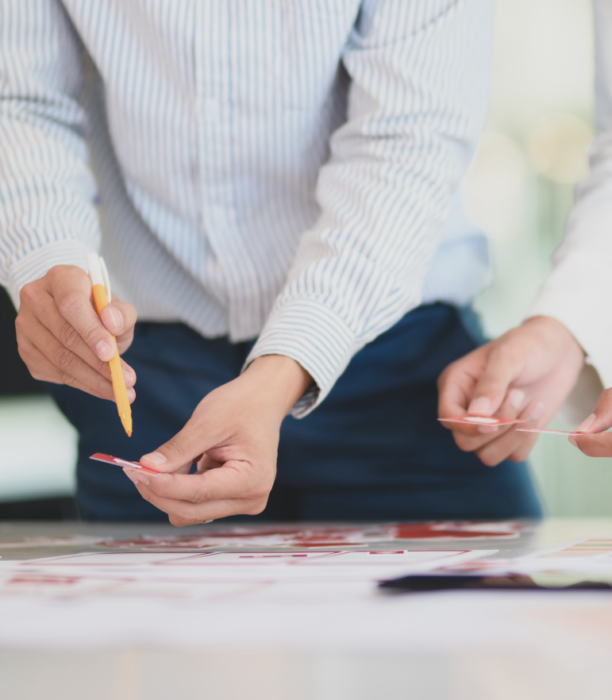 How we can help
your business
Brand strategy
Naming
Logo design
Brand identity systems
Brand renewal
Brand guidelines
Brand tools & application