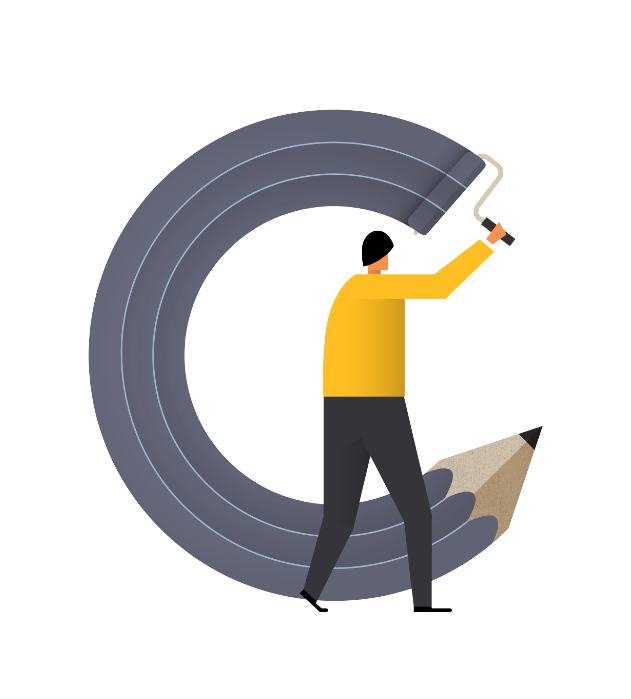 Better
Workforce
Communications
A proven approach
Strategic communications
planning

Our senior team will understand your challenges, generate a strategic plan and support you through implementation.

Content development
and design

Our creative team focuses on creating compelling materials that bring your message to life.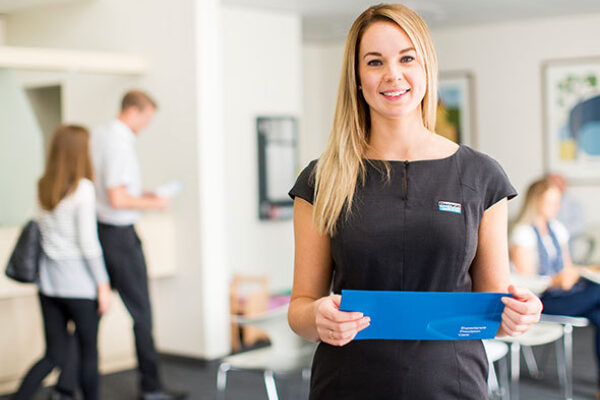 Problems we're solving for our clients...
How do we secure strategy buy-in?
What's the best way to increase engagement?
How can we help employees understand our strategy?
How do we communicate with remote workers?
Should we create an internal comms strategy?
What should a crisis cover?
How can we optimise our employer brand?
How do we prepare our workforce for change?
Hear from our
clients

Claire Haigh
Head of Marketing & Global Communications
Trusted to deliver
Every day, we're working with business leaders across the country—helping them amplify the success of their people programs.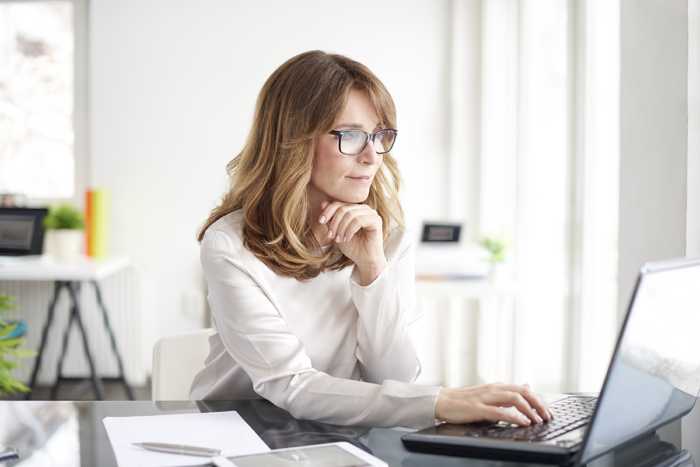 How we can help your organisation
Performance & Reward
Diversity & inclusion
Maximise engagement
Campaign management
Drive change
Stakeholder consultation
Design & content