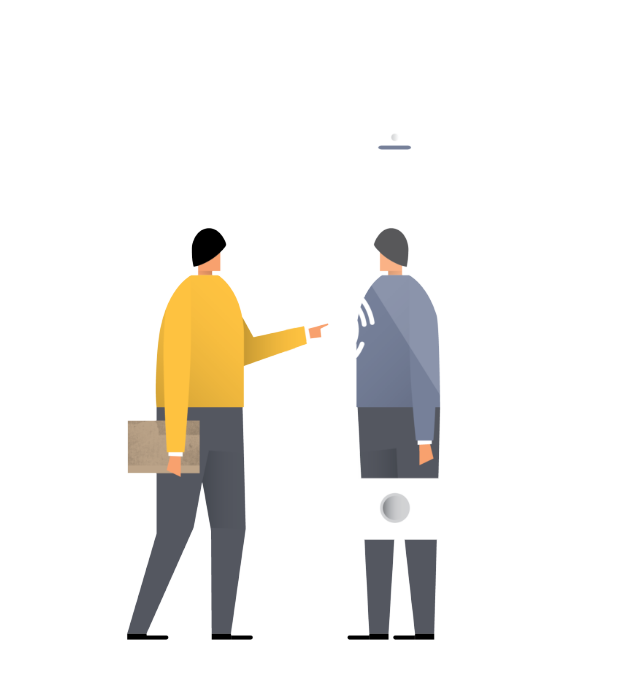 Brighter
Websites
A Brighter website empowers businesses to perform online  — from boutique to BIG traffic.
A proven approach
Strategic

Why do you need a website? What part does it play in your marketing puzzle? Who do you want to influence? Don't worry, we'll work it out with you.

Crafted

Writers, designers and developers: it's the perfect collaboration. The right tone, the right look — just for your audience and how they want to see things.

Smart

Our website developers are at the top of their game, creating user-centric, innovative, cutting-edge solutions that are easy for you to use.
Who are
you?
Hear from our
clients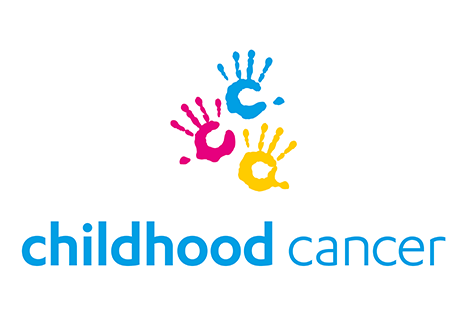 Cath O'Loughlin
Chief Executive