Transform your brand, and get growing!
Brighter helps South Australian businesses achieve growth through brand transformation.
Take a look at what we've created
We can help your
business
grow
It's easy to participate
It's super high ROI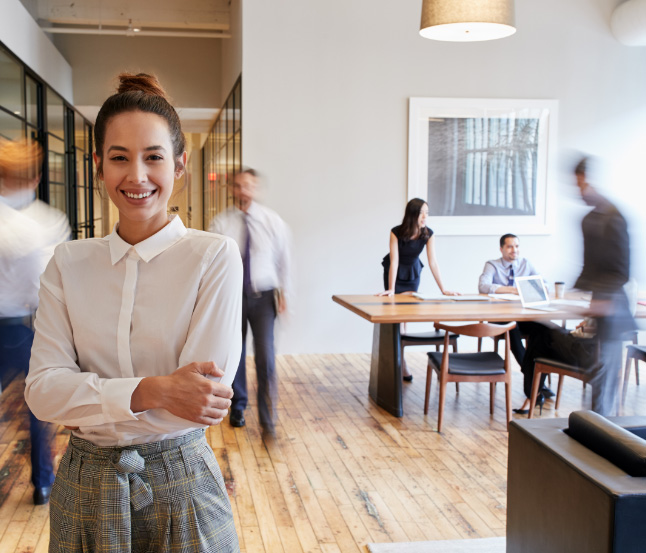 The Brighter Branding
& Marketing Audit
This Audit will quickly give you insights to make your branding and marketing more commercially effective.
Learn more
Tried + trusted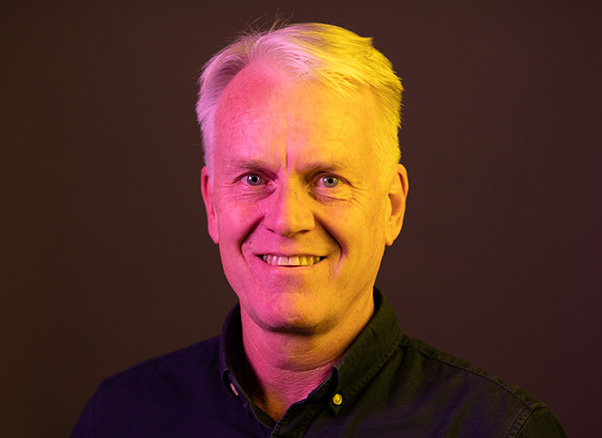 Brenton has been leading the Brighter team and supporting South Australian businesses for over 35 years.
More about us