The Brighter Branding & Marketing Audit
Accelerate
your growth
It's simple. You share your business goals, your biggest challenges, and your recent marketing history — and we'll advise you on where we think you can improve.
It's easy to participate
It's super high ROI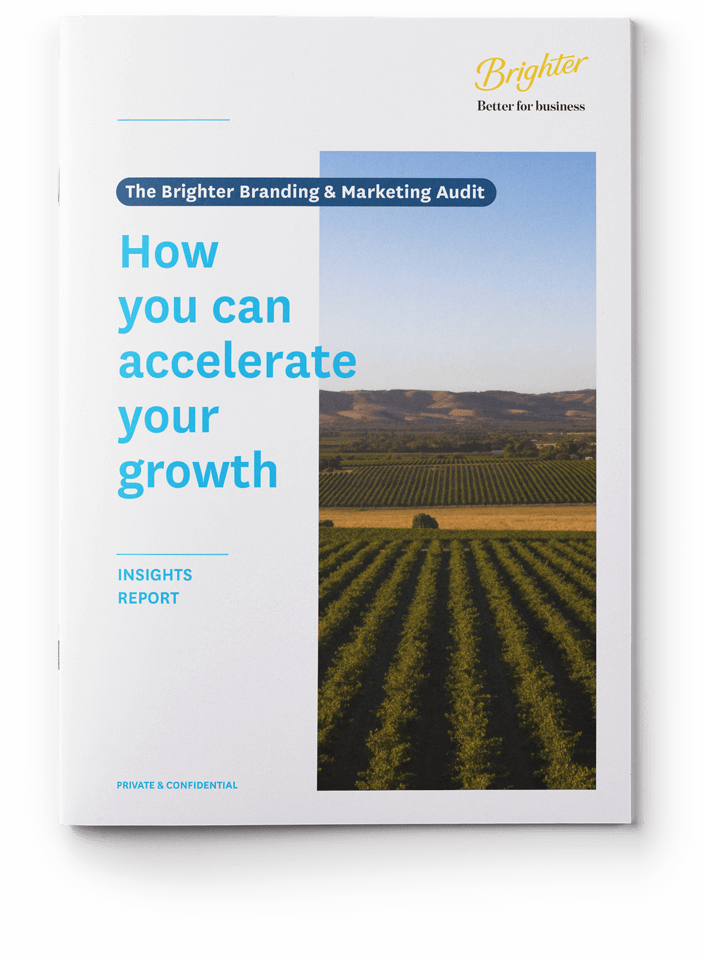 Go from 😩 to 😎…
If you're a business owner, the chances are there are a few areas of your marketing you feel a little unsure about…
How confident are you…
That your proposition is as compelling as it could be?
That your messages are connecting with your customers?
That your visual branding helps you stand out from the rest?
That you're using the best channels to reach your customers?
That you're across your competitor's activities?
That your marketing supports your sales strategy?
It's a lot to stay across… Brighter will provide recommendations about where you should focus to better position your business for growth.
Listen to Ben Murray discuss the benefits of the Audit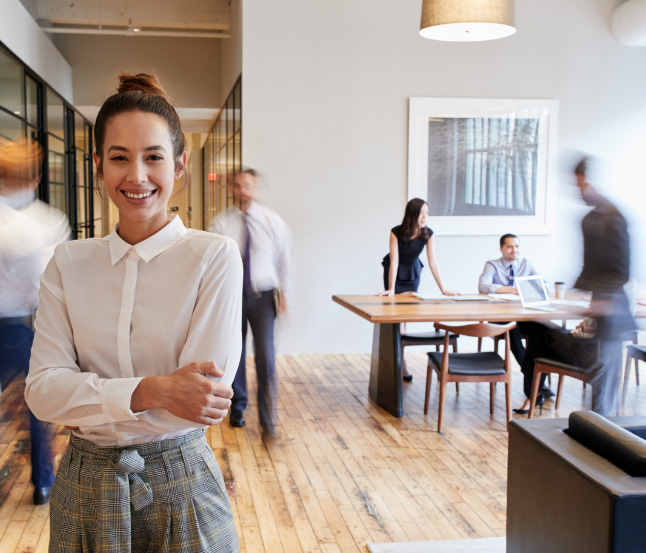 Imagine the confidence that comes from knowing that your
branding and marketing are in the right shape

to support the growth of your business...
With Brighter's support,
that confidence can be yours!
Our audit will help you grow
Quickly gain insights
The Brighter Branding & Marketing Audit has been designed to provide you with a clear assessment of where your business is at and where to prioritise for improvement.
You'll quickly gain insights about the health of your branding and marketing, without having to commission a costly, disruptive and drawn-out process.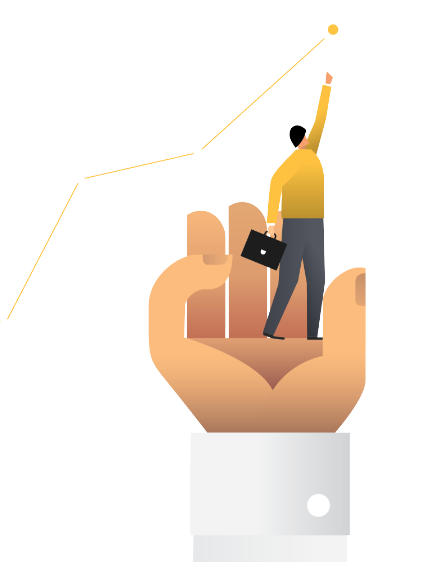 The Brighter Branding & Marketing Audit
A four step process…
Step 1 Meet

We'll meet with you to learn about your business and your most important challenges.

Step 2 Survey

You'll complete our survey where you'll be asked to supply examples of your recent marketing activity.

Step 3 Assess

Our team will review your information and compile an insights and recommendations report.

Step 4 Report

We'll meet with you again to talk you through our report and recommendations.
Don't just take our word for it, see what our clients have to say…
Jeff Ellison
Chairman
Sealink Travel Group
Rebecca and Lucy Willson
Australia's first sisters of wine
Bremerton Wines
Cath O'Loughlin
Chief Executive
Childhood Cancer Association
Brighter is trusted by South Australian business to help them grow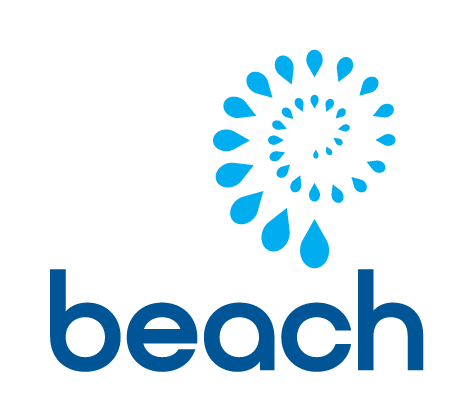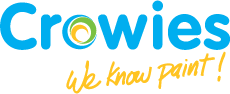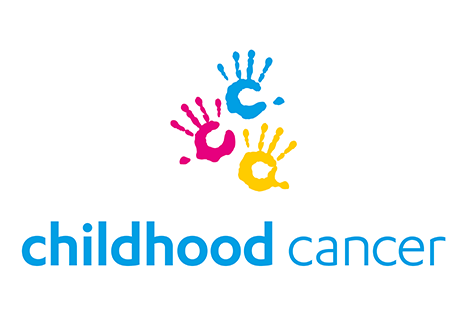 Harness Brighter's collective experience
Brighter is a team of experienced advisors,
designers and developers.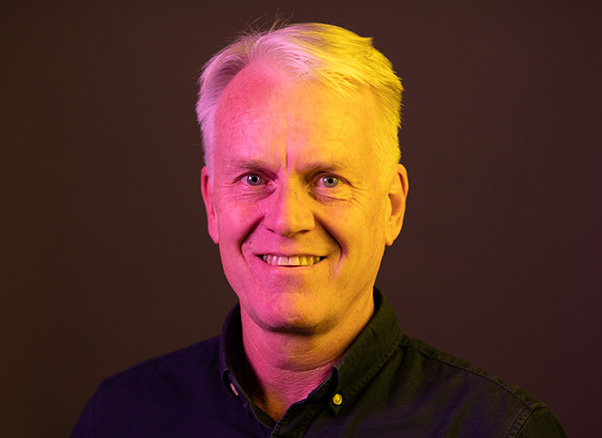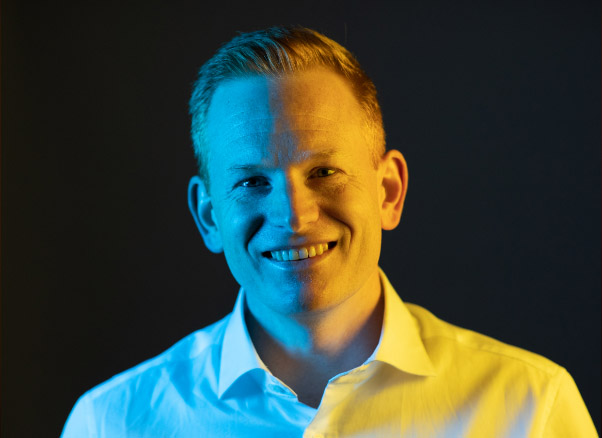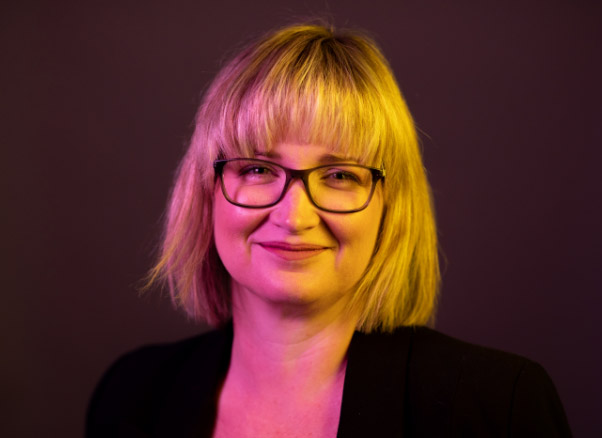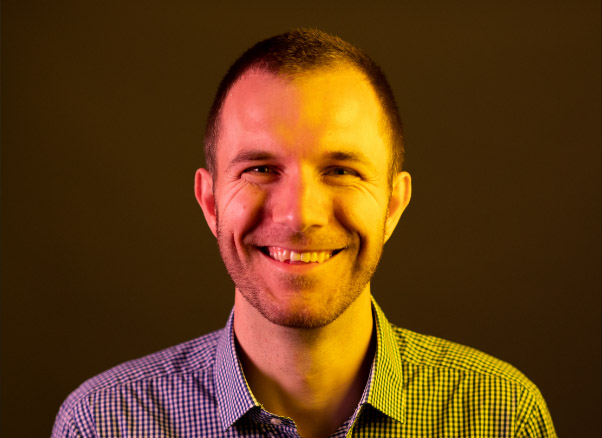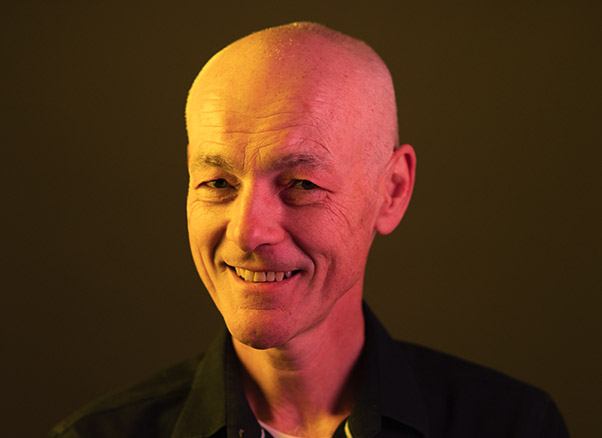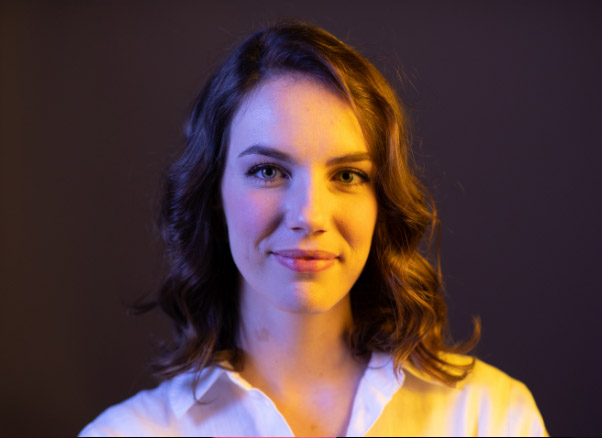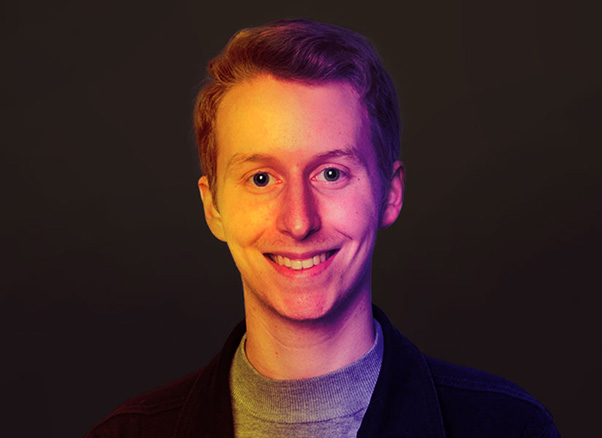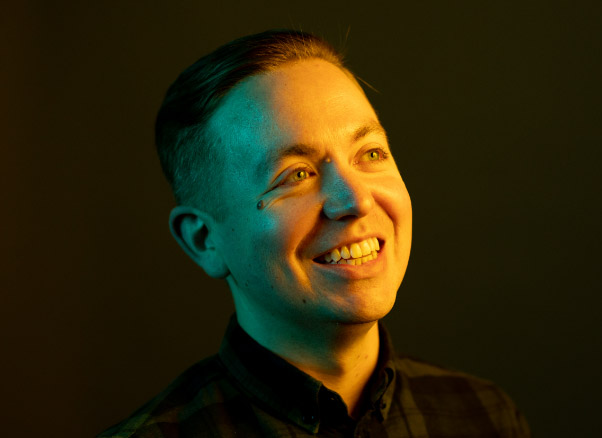 Still have questions?
How does it start?
We'll schedule the first meeting. Meetings typically take 60 minutes.
Can I include other members of my team?
Absolutely, we're happy to meet with your team as part of the initial meeting and then present back to them at the end of the process.
I still have questions!
No problem! Please send me an email at [email protected]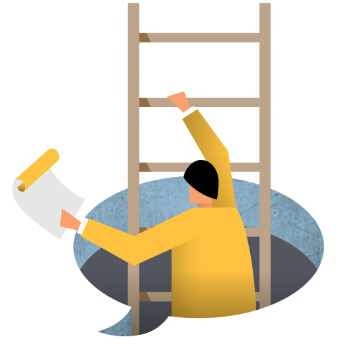 This is your last chance
You're running out of web page! Don't waste another day being uncertain about your marketing. Register your business now.
AVAILABILITY IS LIMITED
We're only available for a few audits per month. Scheduling is first come, first served. The sooner you apply, the sooner you will have the answers you need to get your business growing.
We help South Australian businesses grow by making marketing and sales more effective with better branding and targeted messaging.
Transform your brand, and get growing!