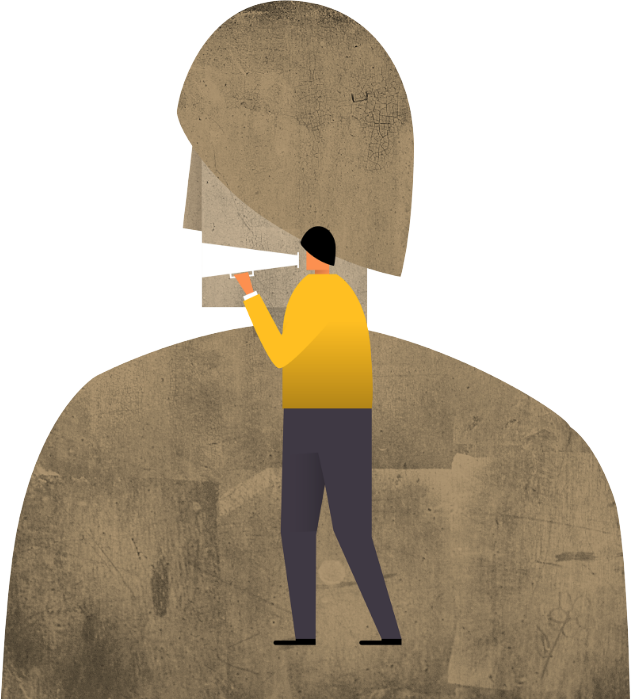 About Brighter
We've got a proven record helping SA businesses improve their strategies and grow their sales.
We're a team of branding advisors, creative designers, content makers and digital developers. Our clear focus is to ensure your strategies and campaigns succeed.
For over 35 years, we've built our reputation by going much further than just 'taking the brief'. Instead, our focus is on collaboration.
Together, we'll build robust strategies, develop inspired creativity, shape compelling messages, and engage effectively with the audiences that matter to you.
It's why many Brighter clients have been with us for years — because they value the benefits that our advice brings to their business.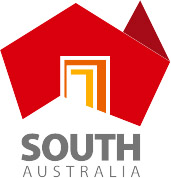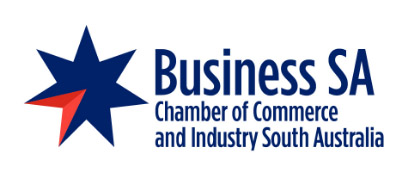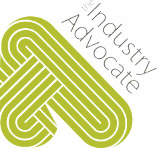 Meet our team
Brighter's team of strategists, designers and developers have extensive experience delivering successful communications projects.