Brighter transformed The Childhood Cancer Association's web presence to secure a ten-fold increase in traffic, boosting fundraising for this provider of practical, hands-on support to children with cancer, and their families.
Since 1982, The Childhood Cancer Association has helped families from South Australia, the Northern Territory, country Victoria and country New South Wales get the practical, hands-on support they need — and it does this without ongoing public funding.
Brighter provides a comprehensive program of marketing and creative assistance to the charity, ensuring that its brand visibility connects with consumers, community groups, small businesses, and large enterprises.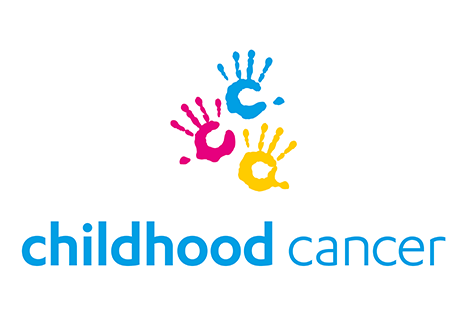 Cath O'Loughlin
Chief Executive
They have really transformed our brand, rebuilt our website and we've seen the traffic to our website increase ten-fold as a result of that.