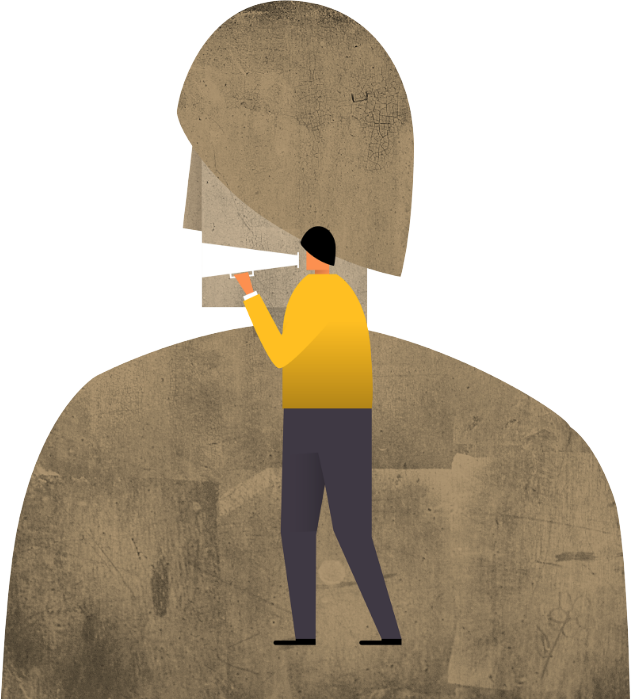 Brighter Marketing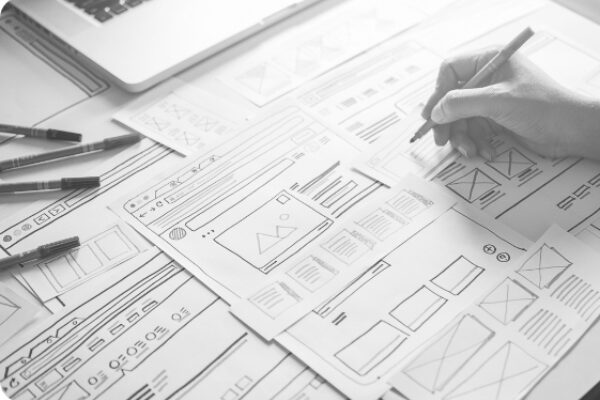 Problems we're solving for our clients...
How do we find our market?
What do we want customers to think about us?
What media channels should we use?
How do we measure our investment in marketing?
How should we position our brand?
What does success look like in marketing?
Do we need a new marketing plan?
Should we re-brand — and if so, how?
Which marketing techniques would suit us best?
How should we launch our latest innovation?
Hear from our
clients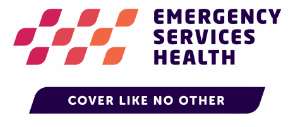 Angelo Russo
GM Marketing & Strategic Relations
A proven approach
Find
your audience

We'll uncover how your audience think and what they need so you can ensure your connection with them is strong and effective.

Prepare
your brand

We know how to carve out a position in your market that sets you apart and inspires your audience.

Deliver
your message

We will identify the best ways to reach your audience, prioritise value for money, and craft amazing creative that works!
Take a look at
who we've helped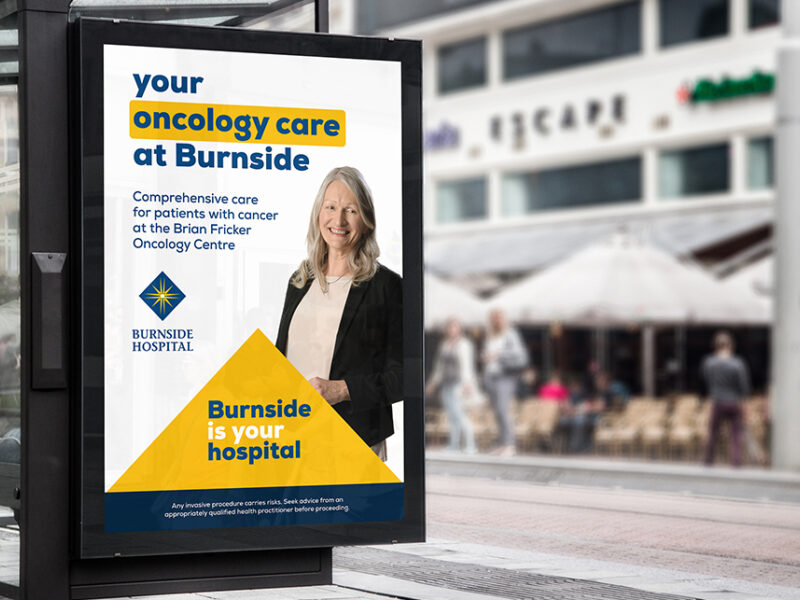 Burnside Hospital
Brighter has created a comprehensive awareness-building campaign for Burnside Hospital delivered across social, digital and traditional media.
More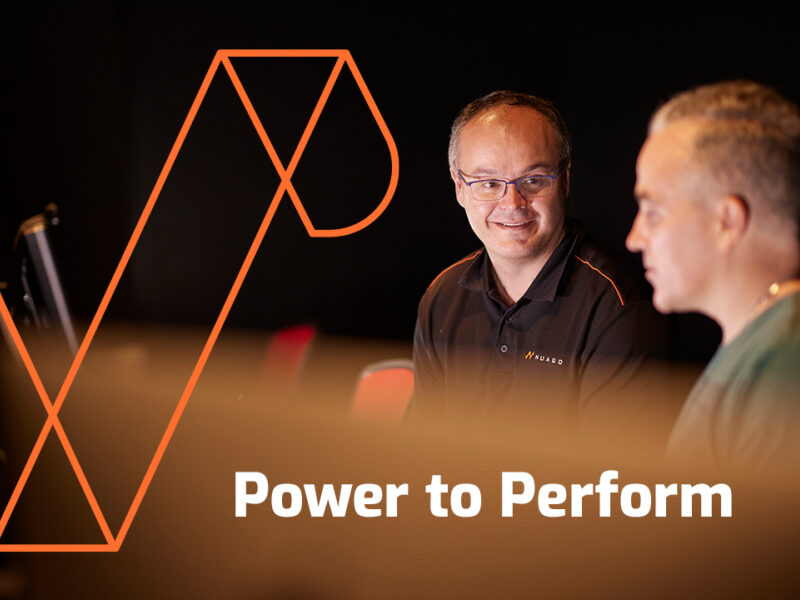 Nuago
We've created a new website for IT solutions integrator Nuago to transform the Adelaide-based company's online presence.
More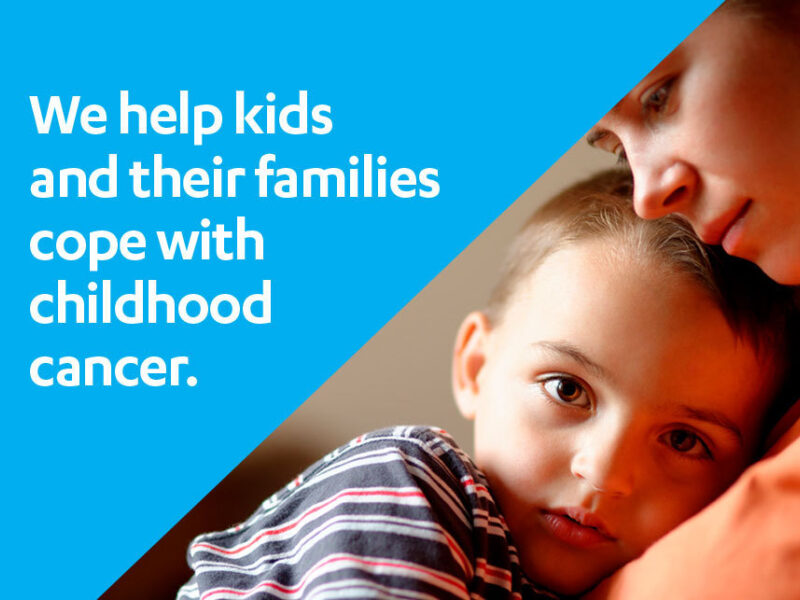 Childhood Cancer Association
Brighter transformed The Childhood Cancer Association's web presence to secure a ten-fold increase in traffic, boosting fundraising for this provider of practical, hands-on support to children with cancer, and their families.
More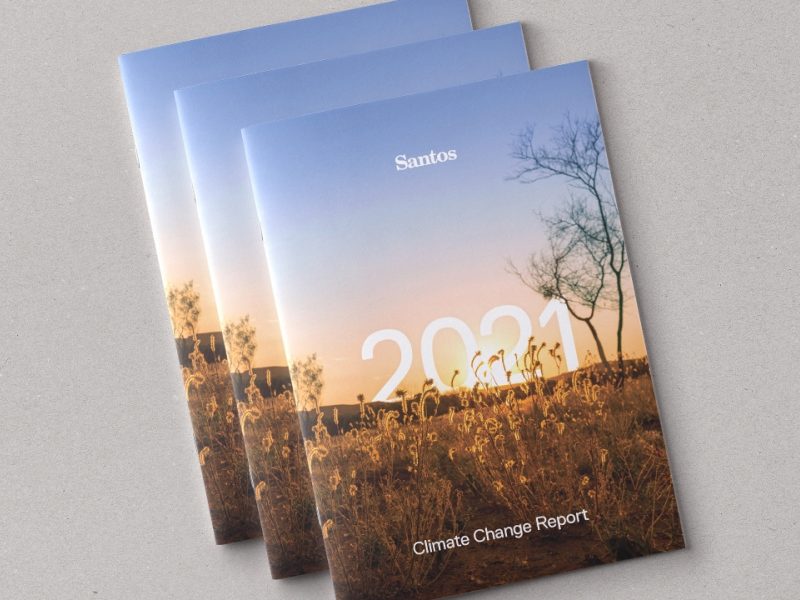 Santos
Brighter support Santos with strategic and day-to-day communications optimising how they present their messages to key audiences, including local communities, company employees, investors and trade stakeholders.
More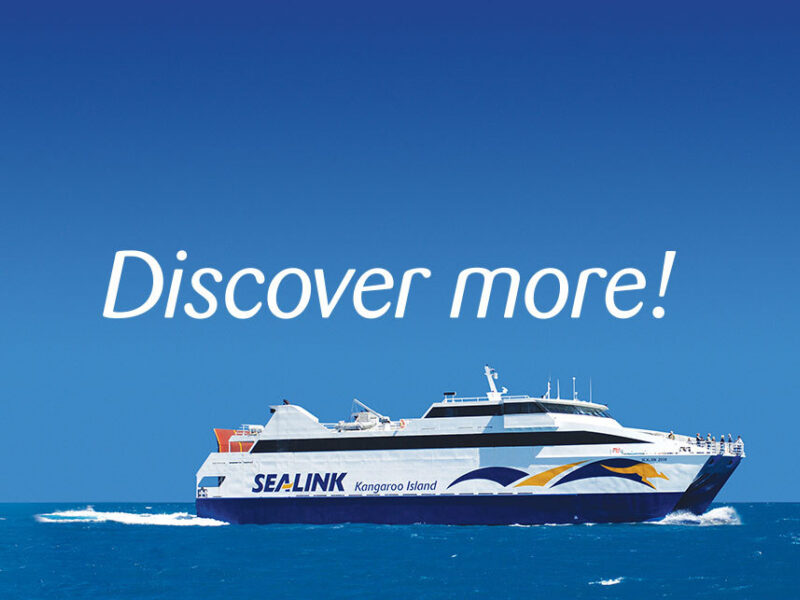 SeaLink Travel Group
Brighter has supported SeaLink Travel Group since its inception in 1988, working closely at board level and with the Group's marketing team across brand strategy, internal communications, advertising and marketing materials.
More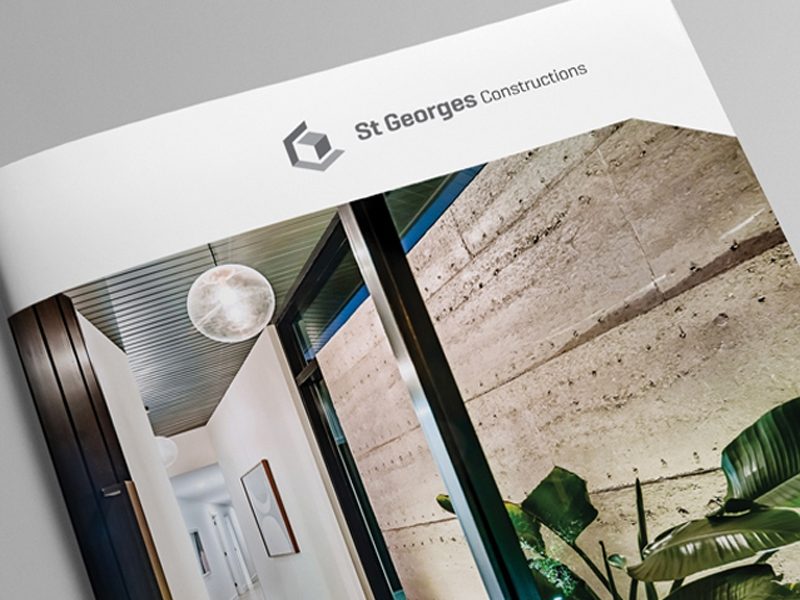 St Georges Constructions
We've transformed St Georges Constructions' branding and messaging. Our support has helped the boutique house builder take their marketing to the next level with their key audiences of Architects and Building Designers, and home owners.


More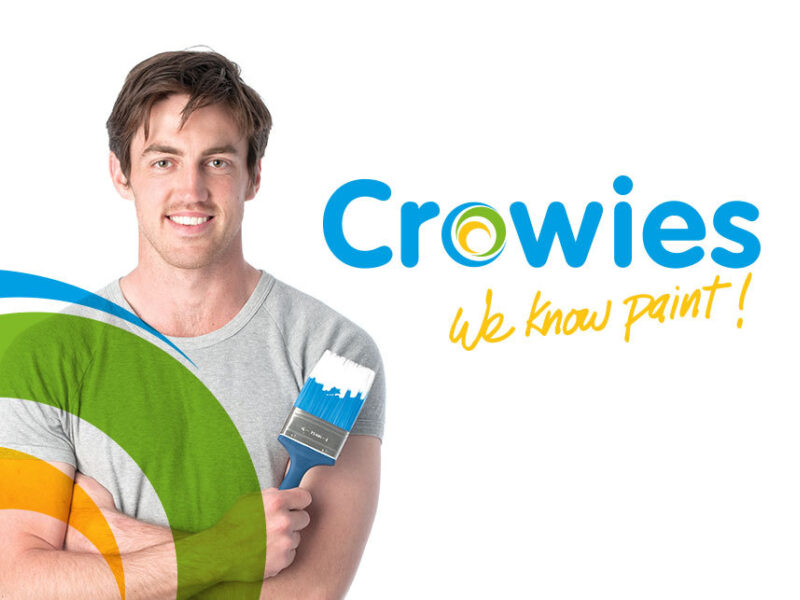 Crowies Paints
In seeking to differentiate the business from the generalists, Crowies commissioned Brighter to develop a new brand position that would underpin its growth.
More
Brilliant Travels
We've helped SeaLink Travel Group create a new platform to connect its family of operating brands across the country.
More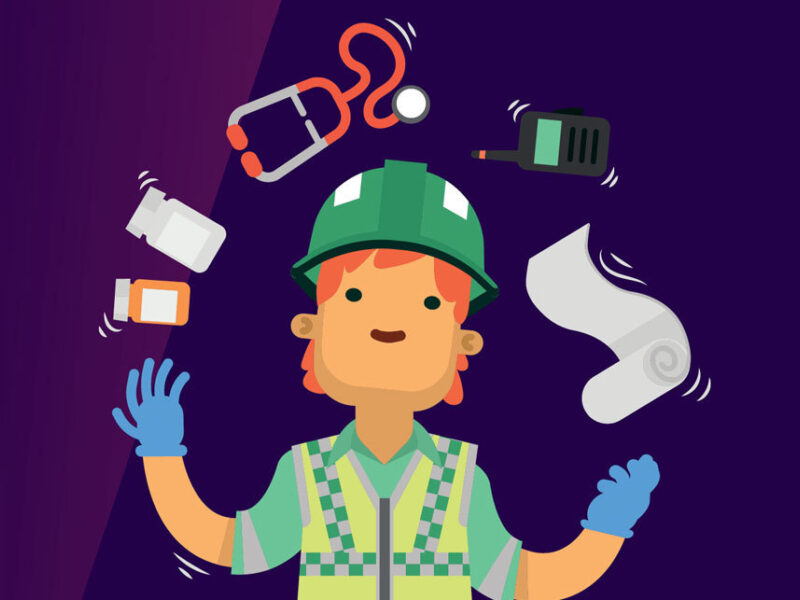 Emergency Services Health
Emergency Services Health was established to provide the very best private health insurance for Australia's first responders and their families. Brighter transformed the funds marketing strategy.
More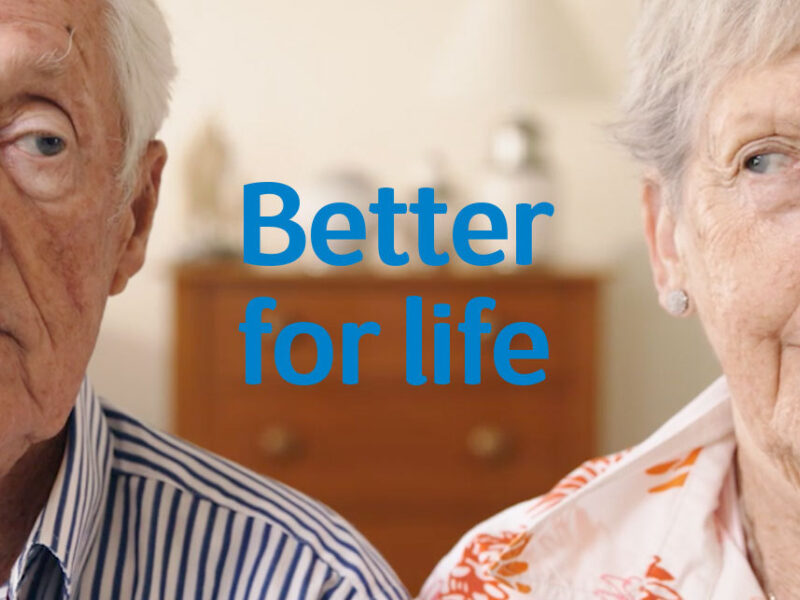 Southern Cross Care
In a rapidly changing environment for aged care provision, Brighter re-positioned Southern Cross Care to ensure the organisation's personality, its brand projection, and its messaging communicated directly with older people — talking to them, not about them.
More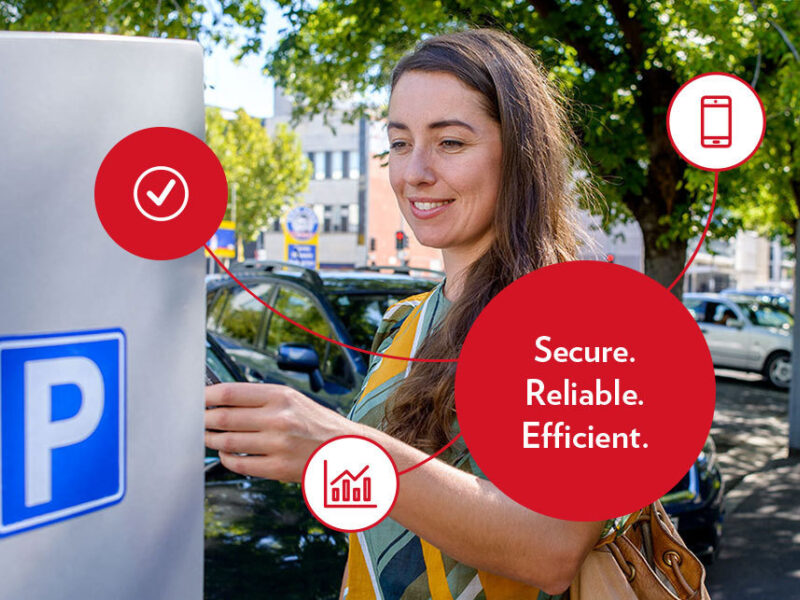 ADVAM
Brighter transformed world leading payment technology provider ADVAM's suite of brand communications. Our work, which included a website, a corporate video, updated collateral and refreshed branding renewed ADVAM's proposition in a fast-moving market.
More
The feedback we received from our customers, partners and board directors was outstanding. The end result has really established ADVAM as a leader in our market.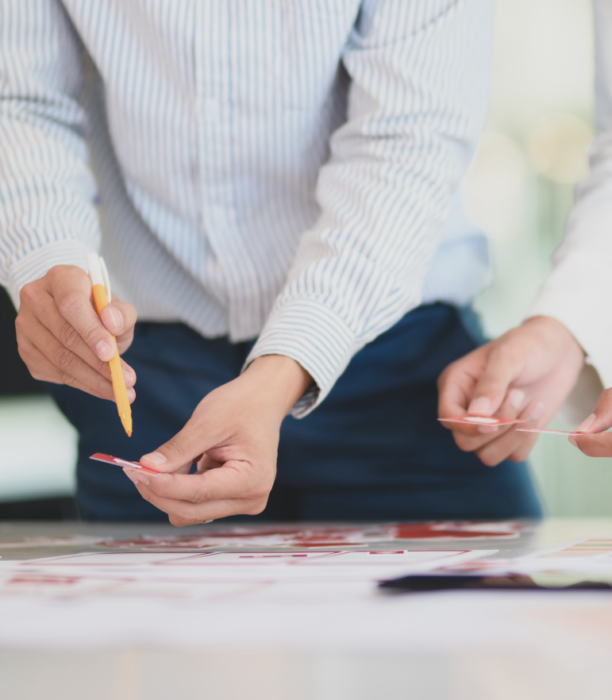 How we can help
your business
Marketing plans
Campaign strategy
Advertising
Content & design
Media planning
Lead generation
Digital marketing
Social media